So happy to have my friend Kristyn here today, we met at a conference in April and played again in July. She's in Arizona now, but I hear Texas is calling her name and she's going to be my neighbor soon! If you love fonts and digital design, you'll love THIS recent post of hers.
Hi there! Kristyn from Lil' Luna here!! I'm so happy to be a part of this fun series on Kristen's site. She is a doll, and I am so glad that we became friends last year after meeting at SNAP. She is so much fun!!
This series is such a fun idea, and I'm always looking for more excuses to decorate. We've been in our house for over a year and a half and I still haven't put wall decor up in the kids' rooms. Pretty pathetic, I know, but I'm working on it. With that in mind I've known for awhile know that I've wanted to order from cute stacked frames from Cut it Out and put some pictures of my girls in there. Well, last week's photo shoot didn't turn out so well. My youngest would not cooperate, but turns out she has pneumonia (pretty valid excuse for being grumpy). I decided cute sister photos would just have to wait so instead I made some cute prints to put in the frames in the meantime.
I know this series is decorating with photos, but let's just pretend these cute frames have photos in them for the time being. And in the meantime you can enjoy these cute prints that you can download for free. 🙂
Here is how it turned out:
I kinda love the stacked frame look and how these prints fit perfectly in my girls' room. 🙂
Here is what you need if you want to make them too:

SUPPLIES:
– Frames
– Spray Paint
– Polyurethane
– Pictures or Prints
DIRECTIONS:
1. Pick out your paint colors.
2. Spray paint your frames. I like to use spray paint because it gives a nice, finished look. The key in using spray paint is several nice thin layers. Let it dry. Finish it off with a layer or two of Spray Polyurethane. Let dry.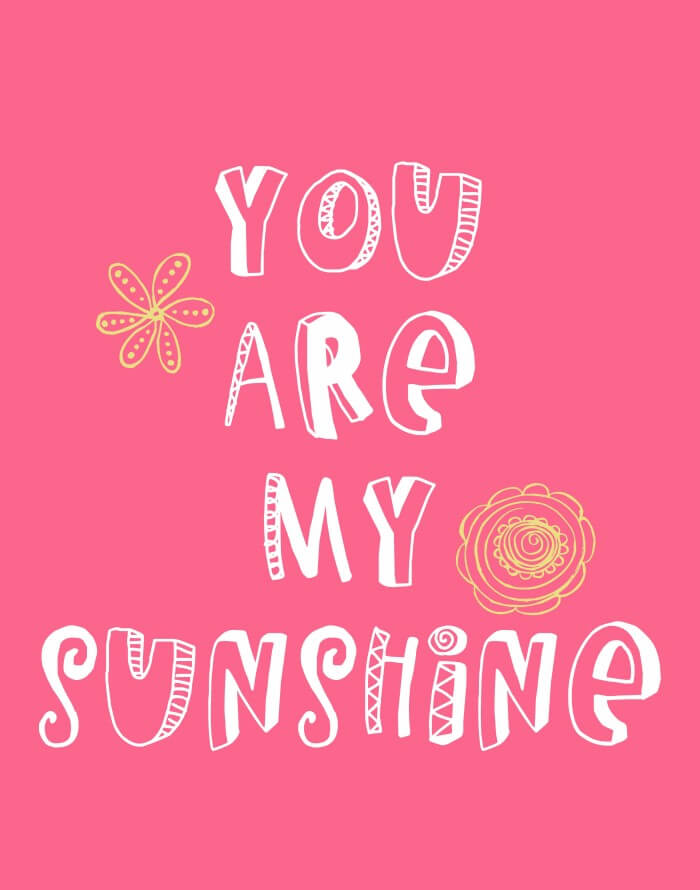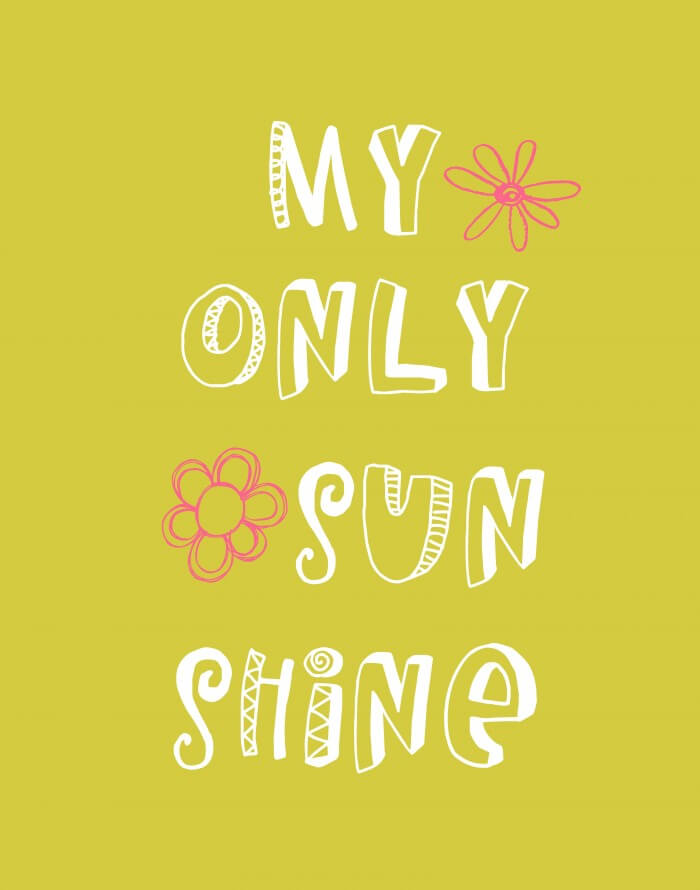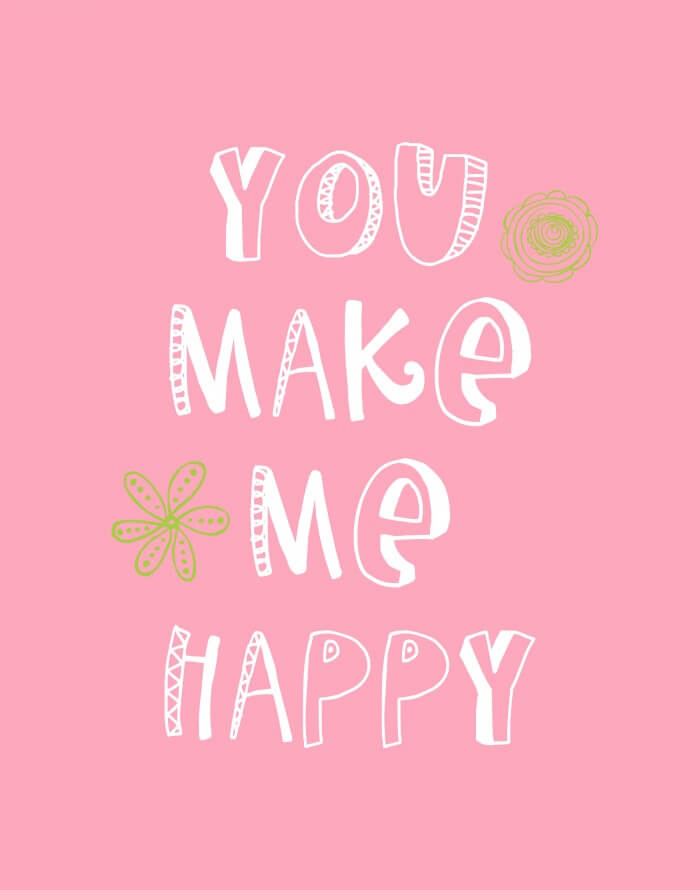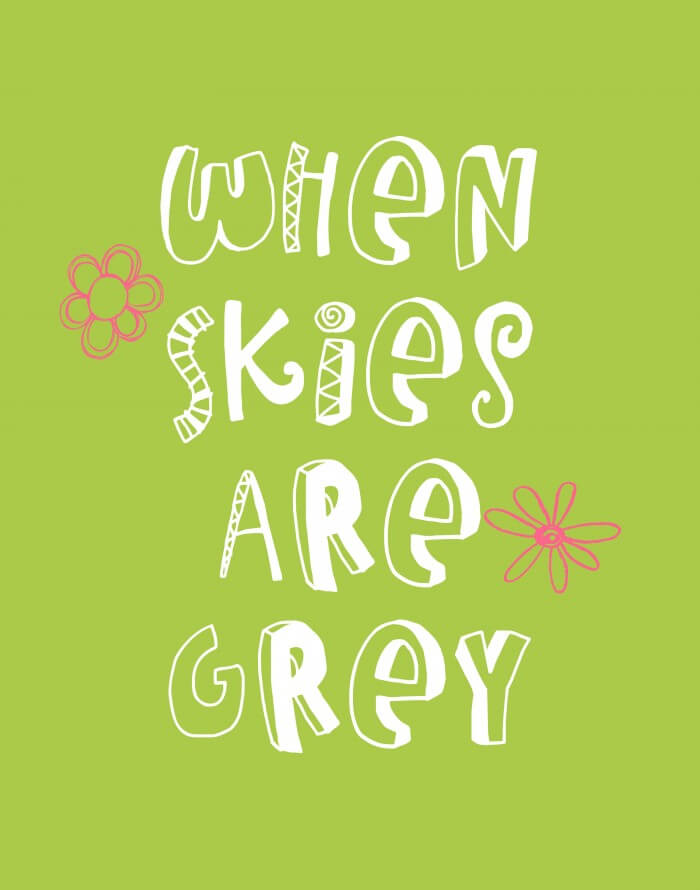 3. Add your pictures or prints to your frames and hang.
If you would like these frames to download, just click on each image, right-click and SAVE. Then you can get them printed at whatever size you need. To save on money, you can even get it printed on paper at your local UPS or Fedex Office Stores for a few dollars. 🙂
So bright and girl-y, right?
It will be fun to put pictures of my girls in these frames but in the meantime these cute and simple prints will have to do. And what's so great about frames is that they are so easy to change out and update! Makes decorating easy to do and easy to update. 🙂
For more Lil' Luna crafts, tutorials and recipes be sure to come on over and say hi!! I'd love to see you!
And thanks for having me today, Kristen!!
ENJOY!