Hi there!! I'm Jen from Tatertots and Jello. I'm so excited to be here.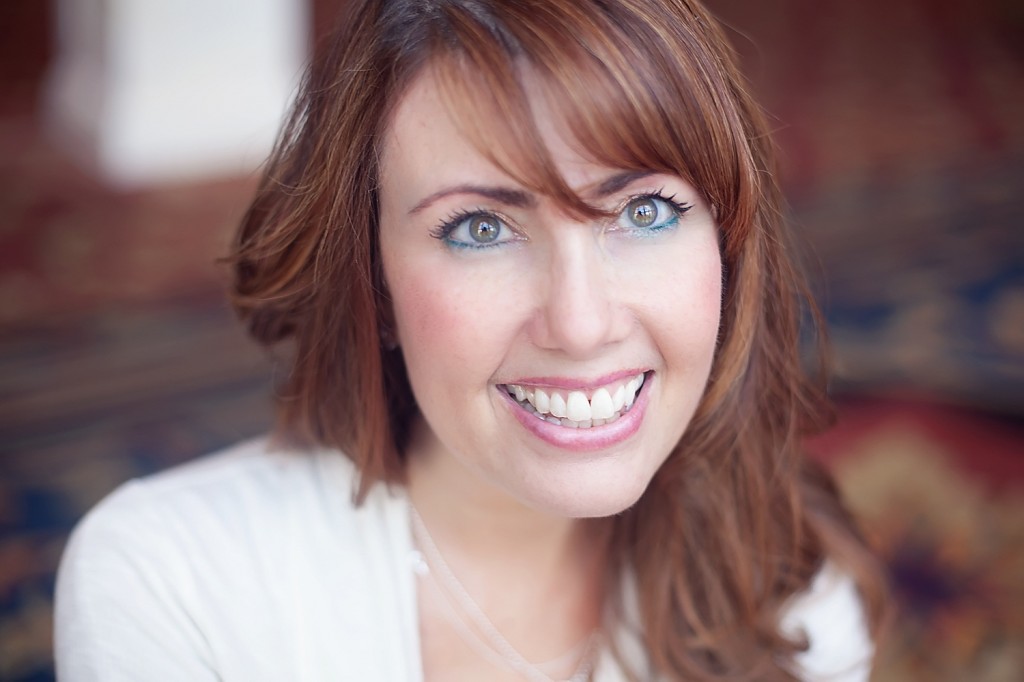 I adore Kristen and love her blog. I have loved seeing all of the amazing ways that people can display their photos. I'd love to share my little Family Picture Space….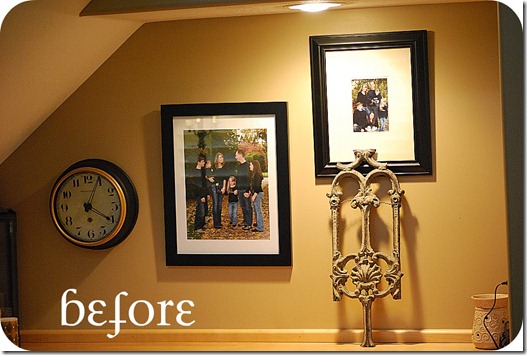 I have a little nook under my stairs in my family room. I love putting my family pictures there. The area was painted a dark brown color with pine cupboards underneath. I had stenciled the area but decided it needed a little lightening up.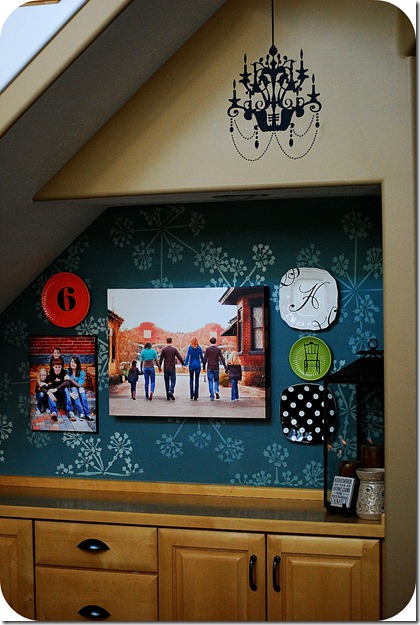 So we thought the cupboards would be pretty painted white and we added some beadboard to the back.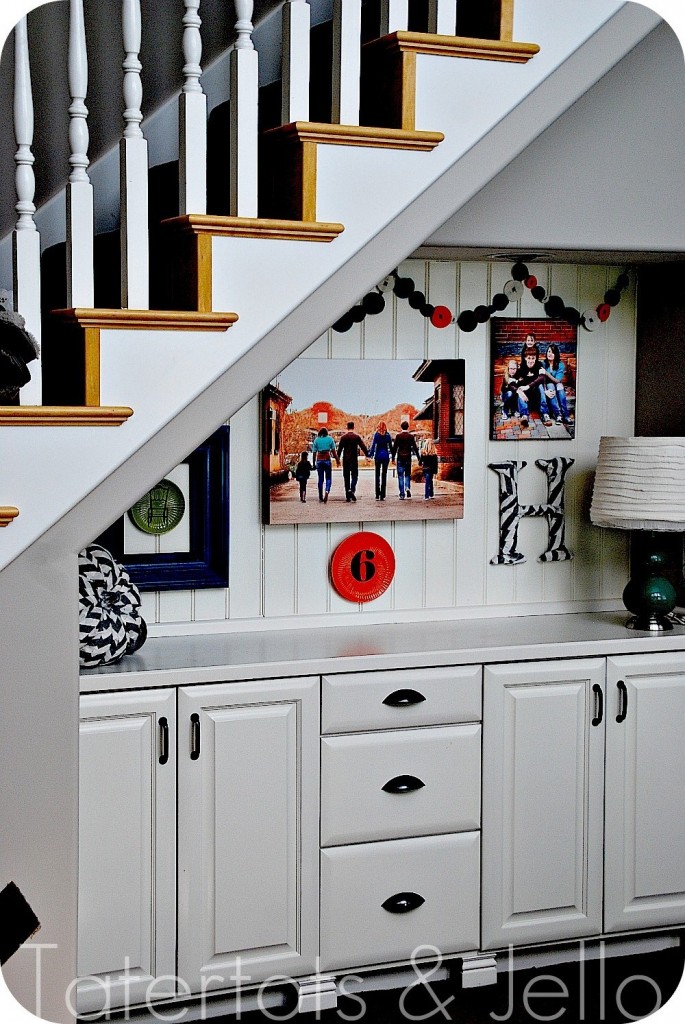 I didn't want to put any holes in the beadboard, so I hung the pictures with 3m Command Strips.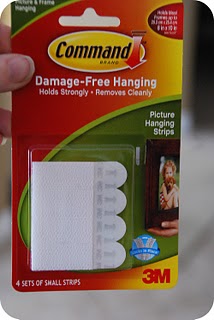 So when I want to change the area up in awhile, all I have to do is pull the strips off and it won't damage the beadboard.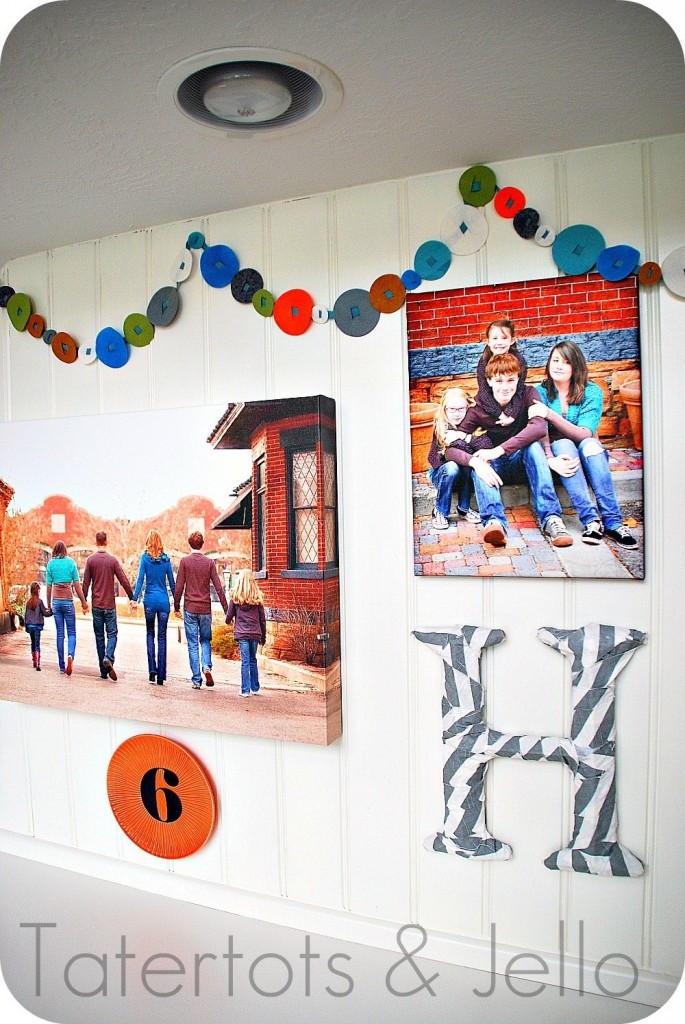 I hung our family pictures, plus a few other embellishments. I took a gold "H" letter and wrapped it with some Chevron fabric that matched the some pillow I made for my family room. And I also sprayed a garage sale frame turquoise for a pop of color. And added a couple bright plates with some vinyl. And then I made a little felt circle bunting and attached it to the top of the space with some gummy poster paste.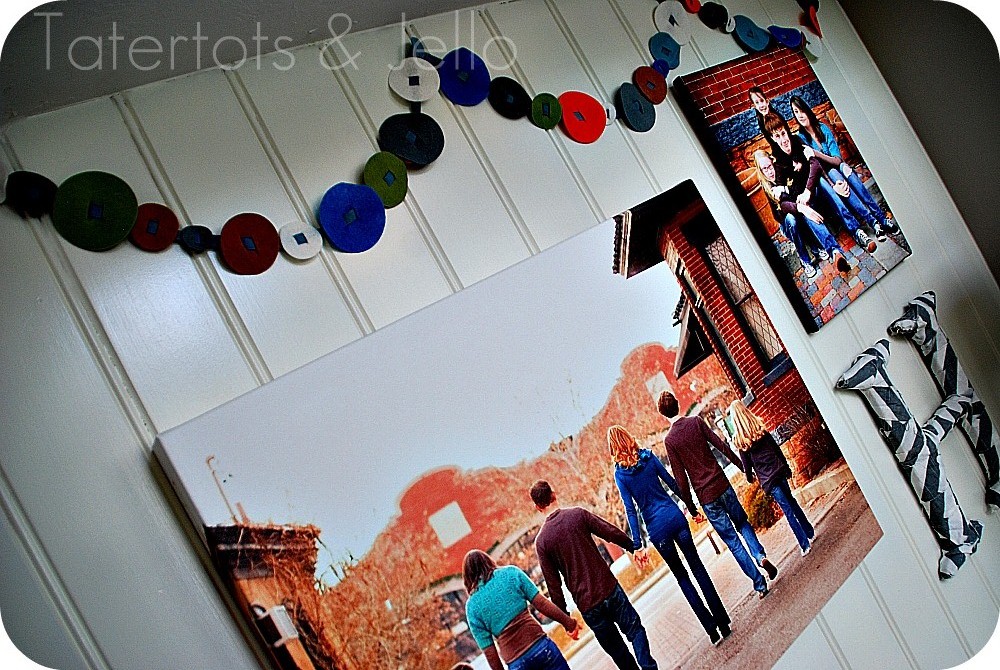 I love the white space with the bright pops of color. And it will be so easy to change up when I want a change. I know that about myself. I love to change things up!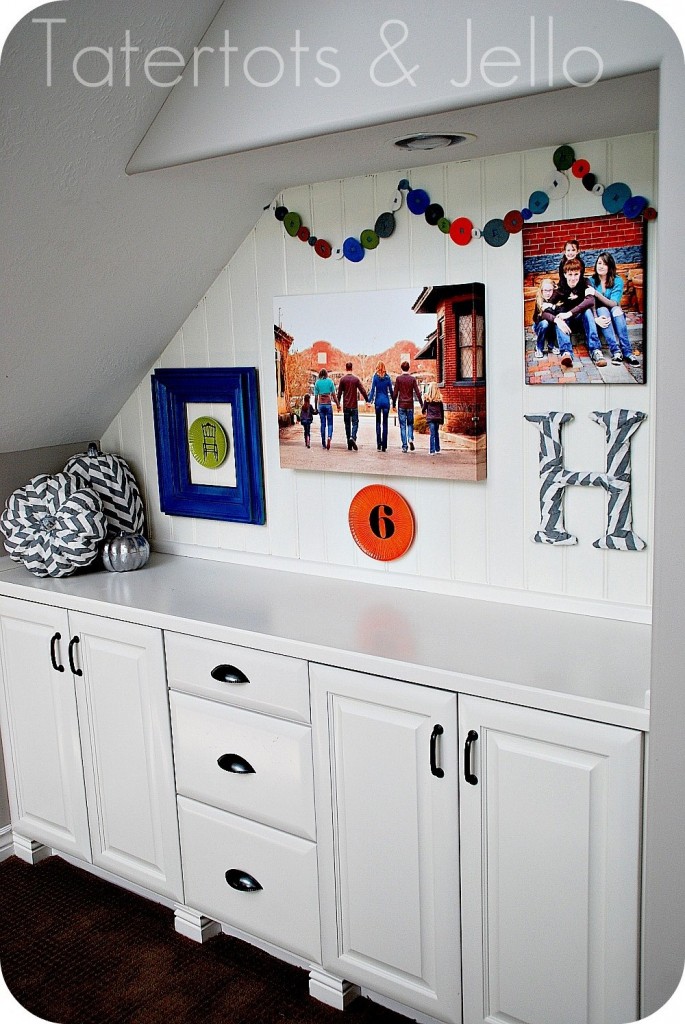 Thanks Kristen for letting me be part of your awesome series.
I have learned so much!!
xoxo

{Fabulous!  I love this Jen, and I too like to change things up (way) too often and those command hooks are great for that!  Love the nook under the stairs, love the beadboard to add texture, love the felt colorful circle bunting, love the fabric covered letter to match your pillow!  It's also fun to see the progress of before, before, & after;) You can find so many fun ideas over at Jen's blog ,Tatortots and Jello , and she is so kind hearted and generous, you can't help but enjoy what she has to share;)}
———-Remember the link party will begin on Saturday, October 1st and will run a week until the 7th, so SHARE how you have decorated with portraits in your home! I can't believe it's almost the end of the month, but I will continute to feature Decorating with Portraits every Monday on my blog;)—————-